Get your strawberries out of reach of puddles and pests with these vertical garden projects.
Juicy, delicious strawberries picked right from your back yard garden are hard to beat. But if you've ever tried to grow this scrumptious red fruit yourself, you know that it can be tricky. If you're not careful, slugs, snails, and simple rot can steal more of the juicy fruits than you get to eat. For perfect, tasty summer strawberries, go vertical. These 6 strawberry-garden DIYs keep your delicious berries high, dry, and out of the reach of slugs and other creepy-crawlies. The best part? They're also a great way to create privacy and add high style to your backyard. Take a look, and let us know which one you tried!
1. Modern Strawberry Wall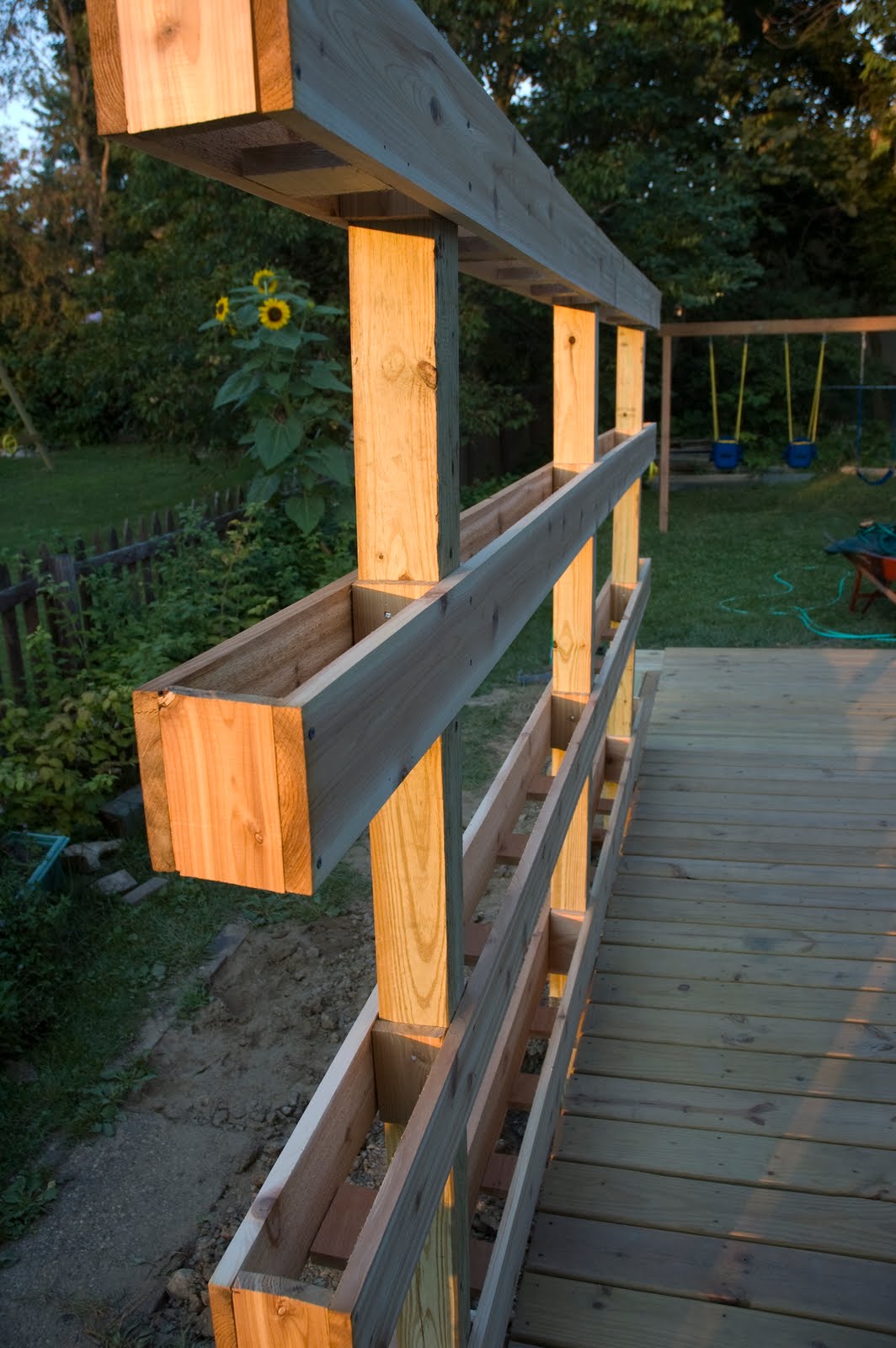 2. Pallet Strawberry Box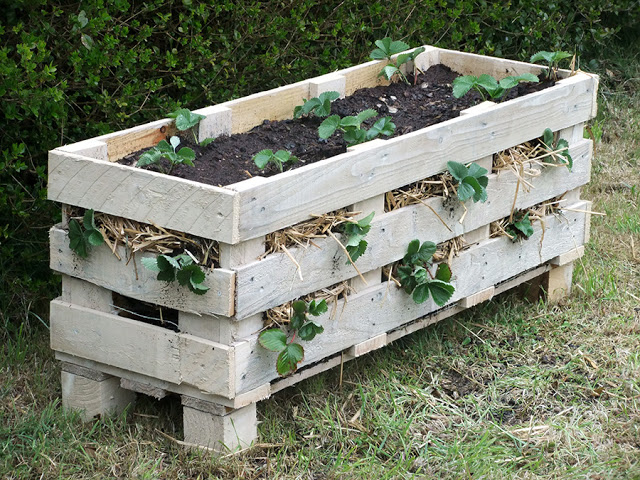 3. Picket Fence Strawberry Tower
4. Stacked Strawberry Pyramid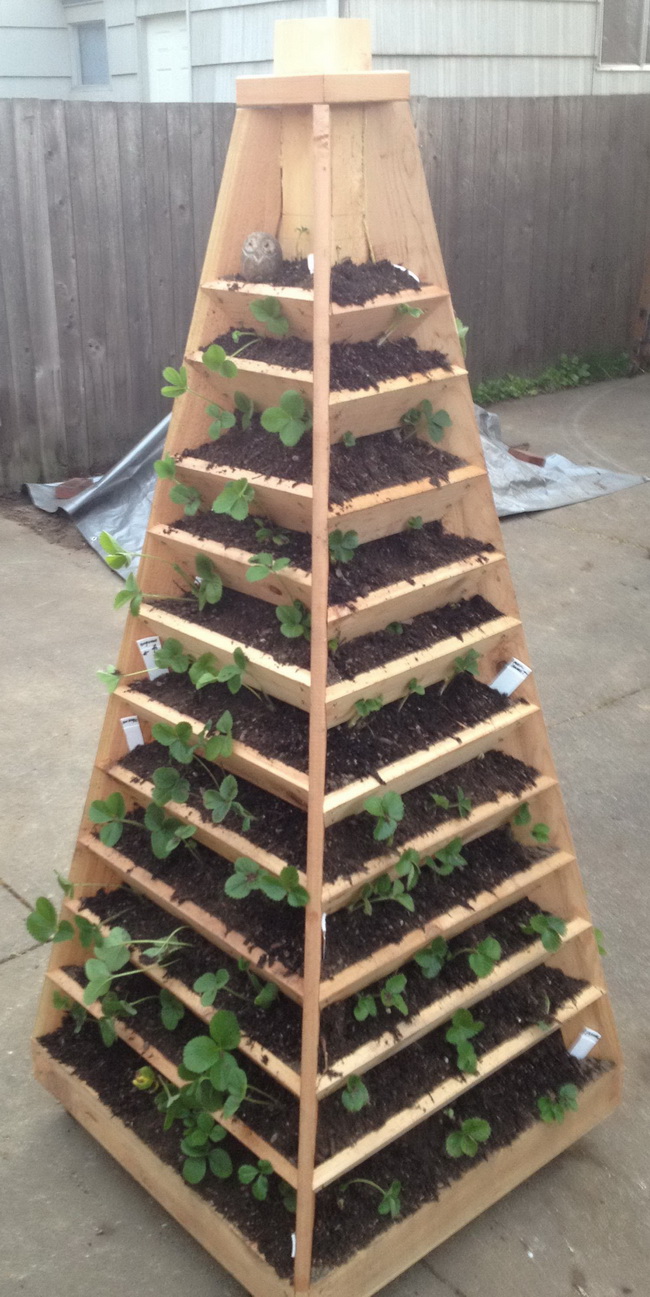 5. Stepped Strawberry Ladder
6. Hanging Strawberry Gutter Garden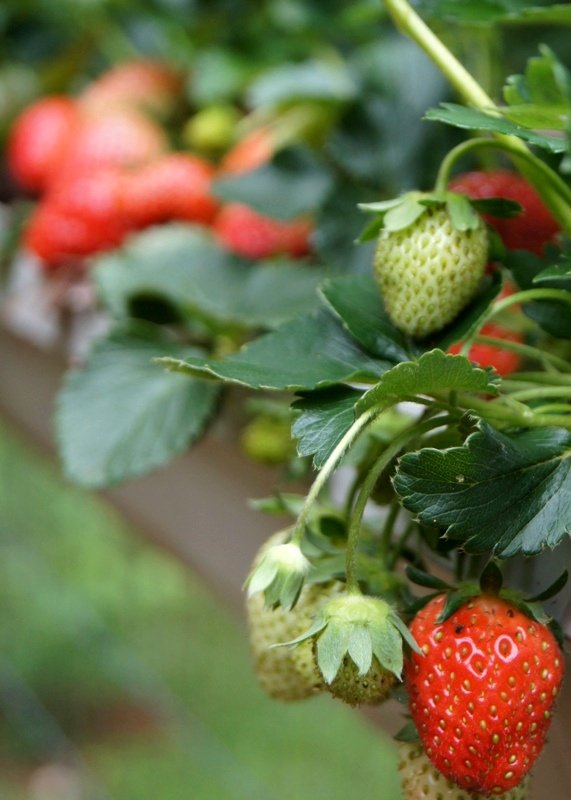 Facebook
Tweet
Linkedin
Pinterest
Google +
Interested in becoming a Contributor?